Fresh ingredients from Japan.
Helmed by Executive Chef Derrick Lau with over 25 years of experience in Japanese haute cuisine that included 7 years with Nadaman in Shangri-La Hotel Singapore. He will only be using the finest and freshest ingredients mainly air-flown from Japan to present his culinary skills. If you've a hankering for Japanese (cuisine), you can always count on chef Derrick to deliver!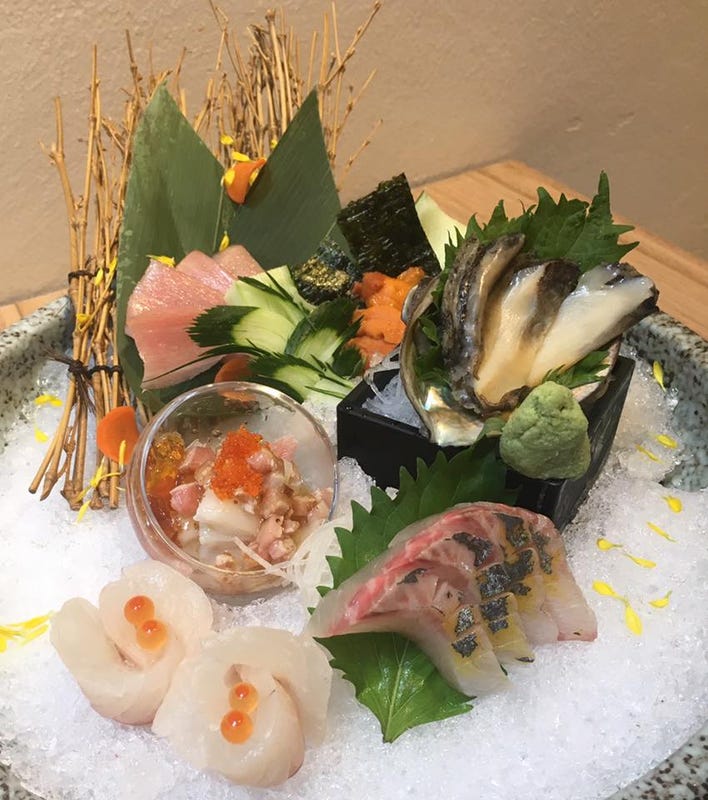 Safer Social Dining
In view of the Movement Restrictions in Singapore due to Covid-19, we have two dining options for customers who wish to enjoy MARUKYU's meals in the comfort and safety of your own environment.
ランチ弁当
Lunch Bento Takeaways
Order your delicious lunch bento with us now for takeaway and save 20%! Choose your bento choices from the Takeaway Bento button below and call us 30mins before collection to place your order!

*Discount valid from now till further notice.
*Available only Mon-Sat from 1130am -2pm.
家庭料理
Katei Ryori Home Cooking
From 25 March 2020, in view of the movement restrictions in Singapore due to Covid-19, we are launching Katei Ryori (home style cooking) meals for 3-4 pax that you can order from us and self-collect in the evening from 5.30pm onwards (Mon-Sat)

View our available menus below and call us now to order!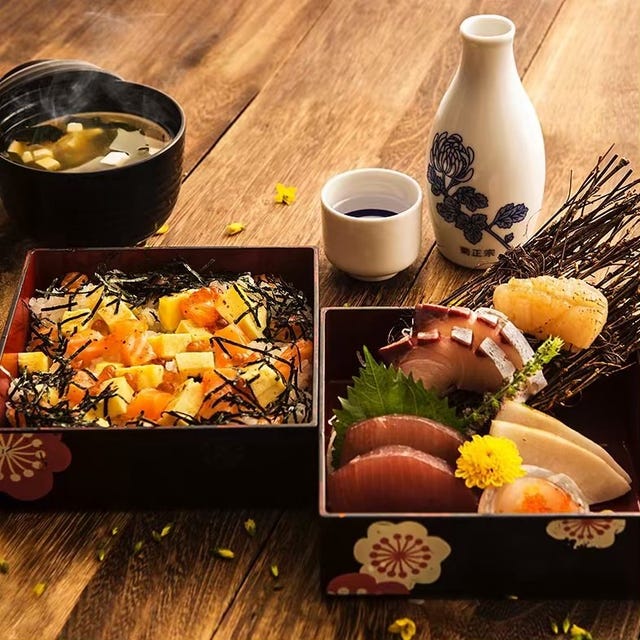 Menu メニュー
Take a look at our extensive menu offering Omakase courses, Seasonal Dishes, Lunch & Dinner Bentos and more.
See more pictures on Google, Instagram, Facebook and #marukyu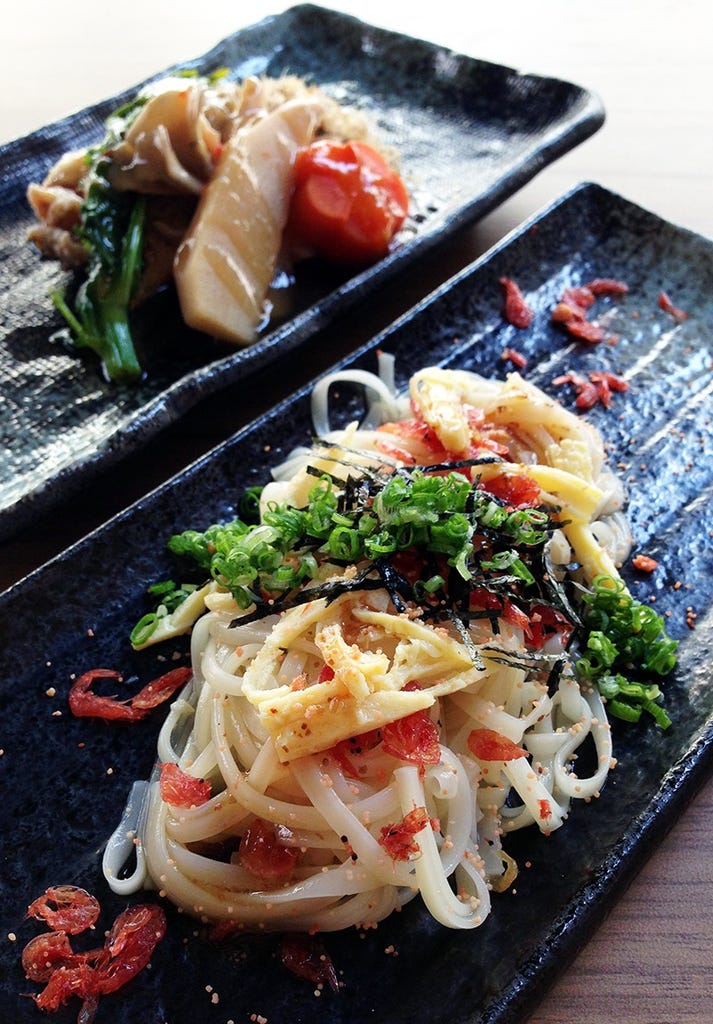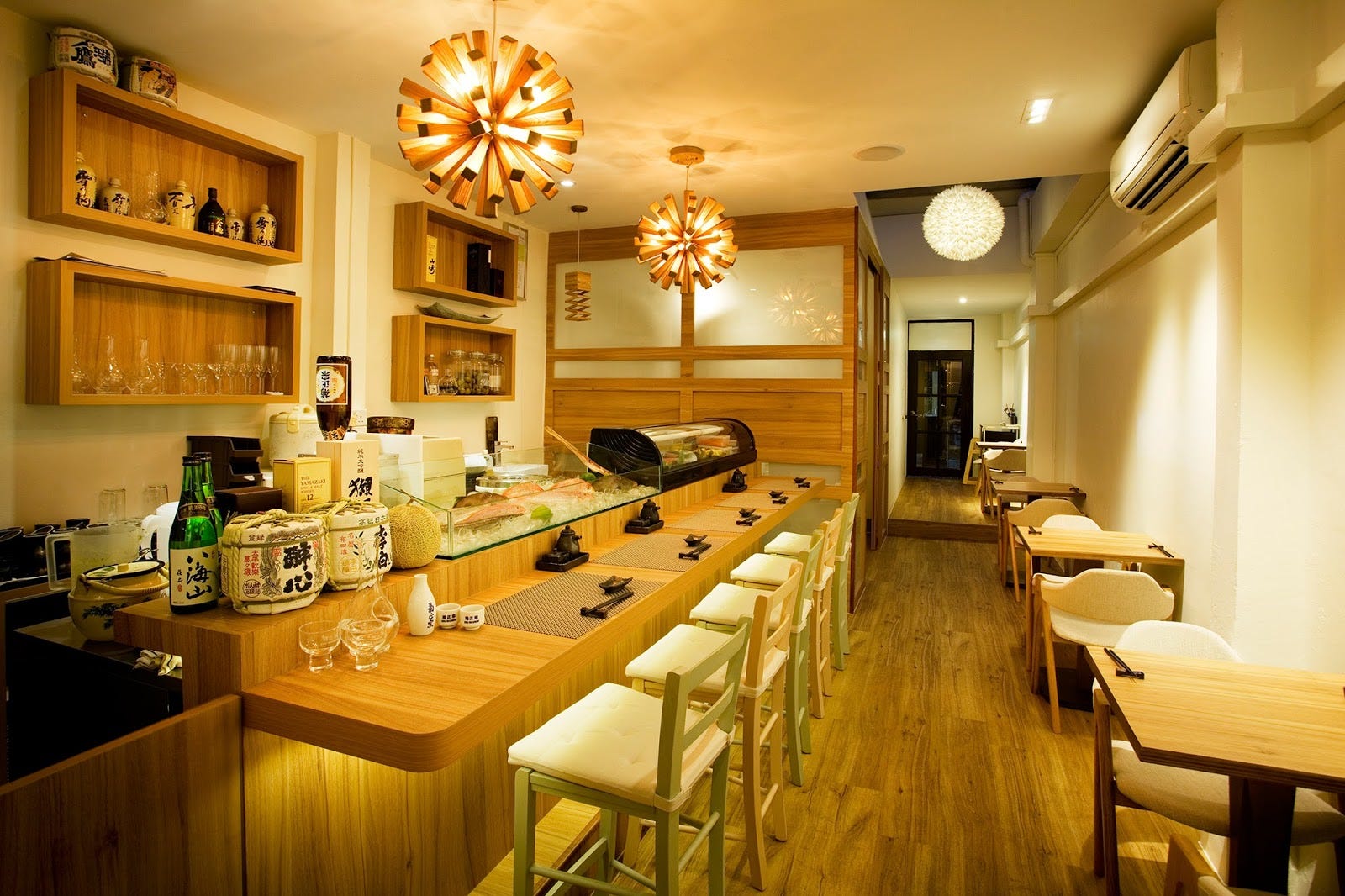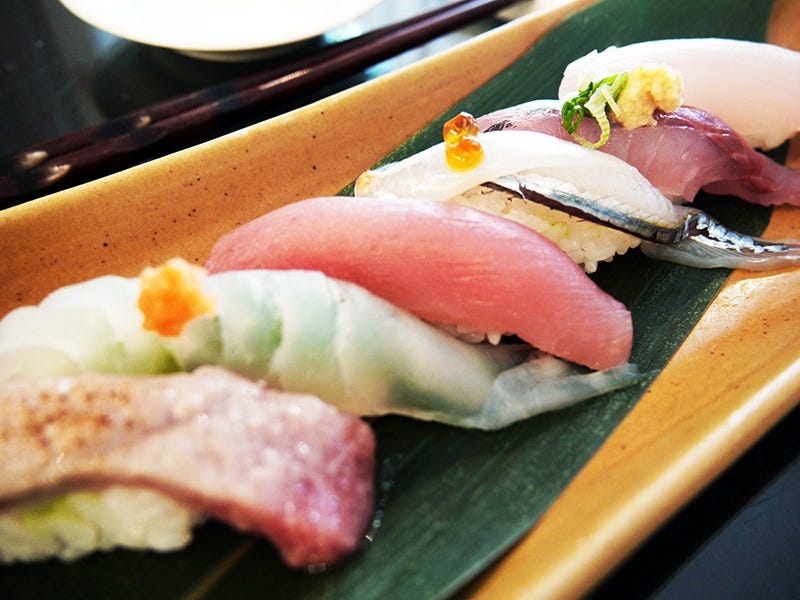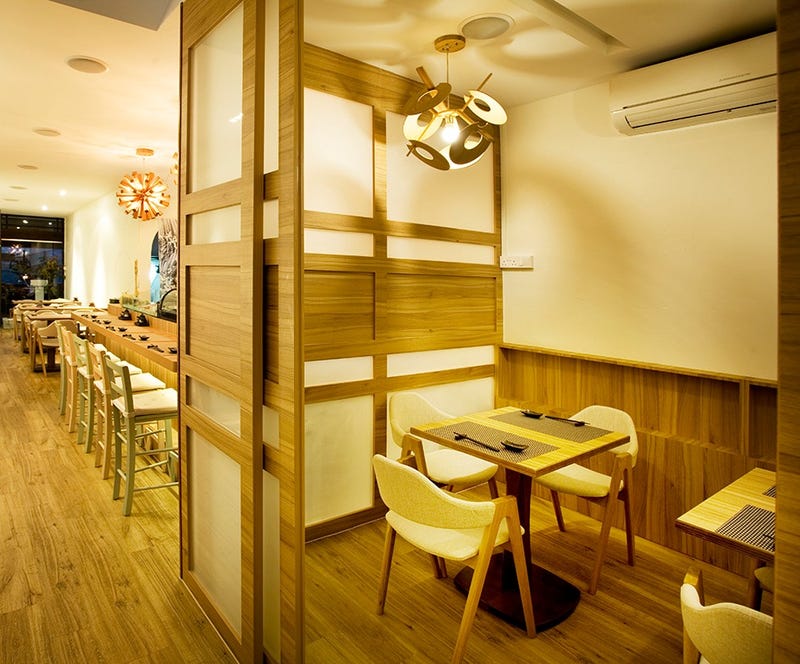 Book Online
Book a table with us via Chope! For table reservation of more than 4 pax, kindly call us by clicking here.
Catering Available
Love our food and want to cater for your office or home events? Order directly through our catering partner CaterConnect for Bento sets or Mini Buffets and leave the rest to us!