Delivery and Takeaway Menu
We are only available for Delivery and Takeway now due to Covid-19 Temporary Measures.
New operating hours are from 11am-730pm (Mon-Sat).
For items on our normal ala-carte menu, kindly contact us to check for availability
**ISLAND-WIDE DELIVERY FOR DIRECT ORDERS ABOVE $80. CALL 66365608 OR WA 9736 0574 OR ORDER ONLINE**
Fresh ingredients from Japan.
Helmed by Executive Chef Derrick Lau with over 25 years of experience in Japanese haute cuisine that included 7 years with Nadaman in Shangri-La Hotel Singapore. He will only be using the finest and freshest ingredients mainly air-flown from Japan to present his culinary skills. If you've a hankering for Japanese (cuisine), you can always count on chef Derrick to deliver!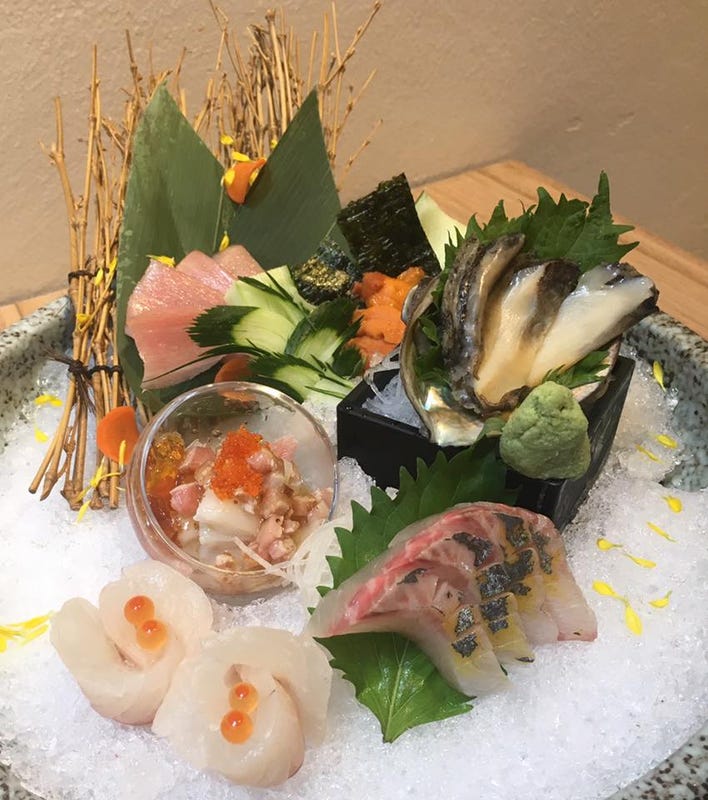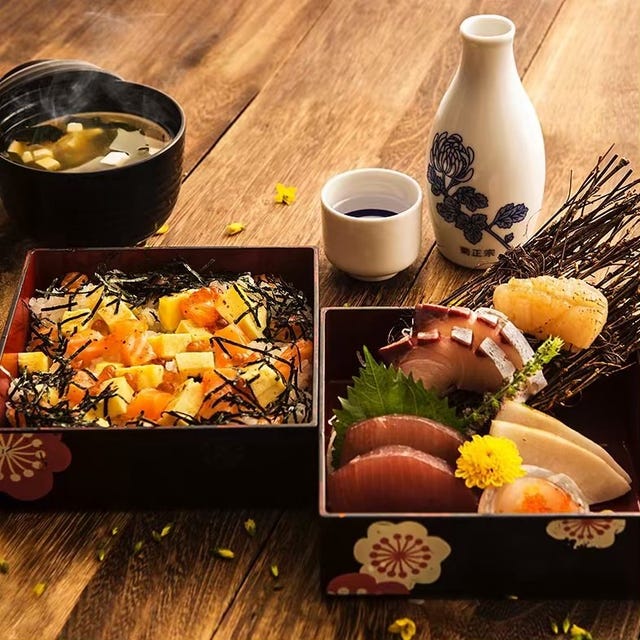 Menu メニュー
Take a look at our extensive menu offering Omakase courses, Seasonal Dishes, Lunch & Dinner Bentos and more.
See more pictures on Google, Instagram, Facebook and #marukyu